Pots and Antiques in Mittagong in the Southern Highlands
The Old Pot Factory site covers 8500 square metres. We have maintained importing cast iron, marble and bronze garden pieces.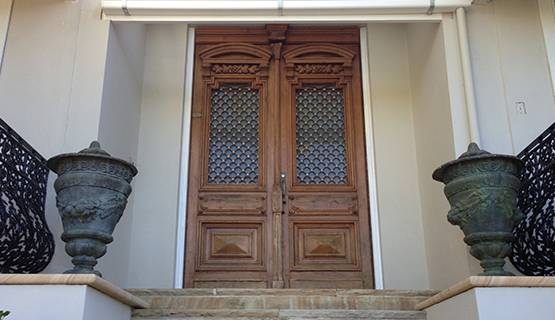 About the Old Pot Factory
In 1975 Anthony Healy commenced trading in Antiques and Architectural Antiques from The Sydney Antique Centre. Growing up in Dublin, he became accustomed to viewing Antiques with his parents, both of whom were avid collectors .
Anthony was one of the first Antique dealers to specialise in the reclamation of large architectural pieces, his knowledge and expertise in this area culminated in him becoming a partner in the business Architectural Heritage situated in Glebe.